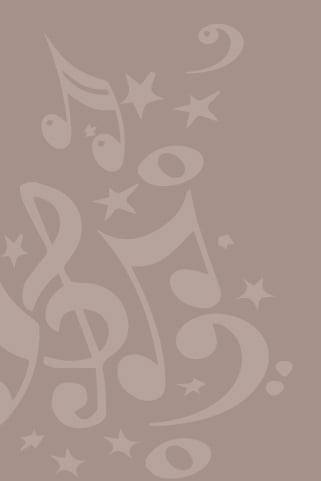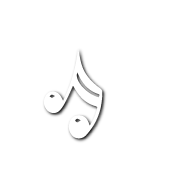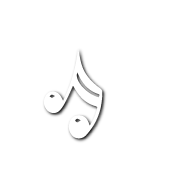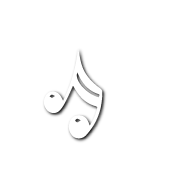 Jenni Spiro is a New Jersey vocalist - performer - entertainer currently appearing with The Benjamins and in a variety of acoustic duos throughout the east coast.
Jenni's dynamic stage presence and style are unique to her musical background. Her bio gives some insight into this - but the true force of Jenni's performances come from somewhere deeper. Watching her on stage is a mesmerizing experience both visually and because of the quality of her voice.
For a schedule of Jenni Spiro's appearances - please visit the shows page.
Jenni can be found on facebook - or her artist page on facebook, reverb nation, twitter and some of her performances are posted on youtube.
Jenni Spiro Official Website
Jenni Spiro - Vocalist - Songwriter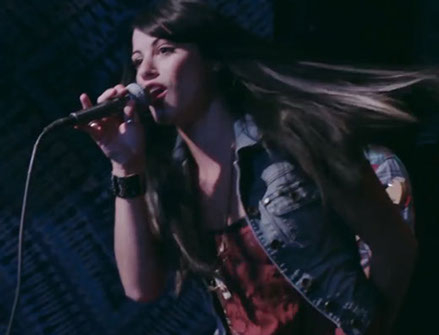 Copyright 2014 Jenni Spiro